Shirley's Surprise 50th Birthday Party Pictures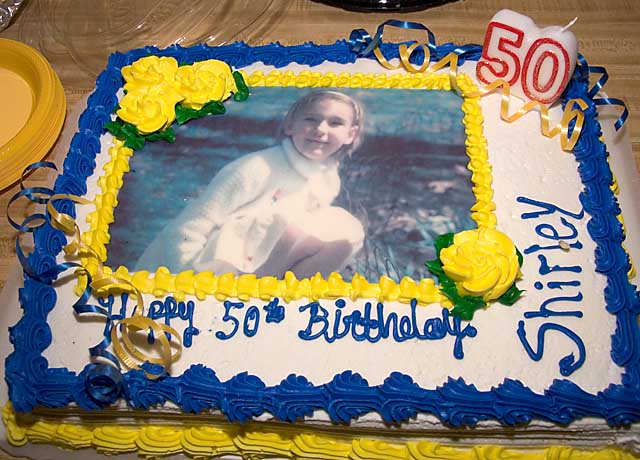 Shirley is saying she was 5 or 6 when this picture was taken. Cute, no matter what!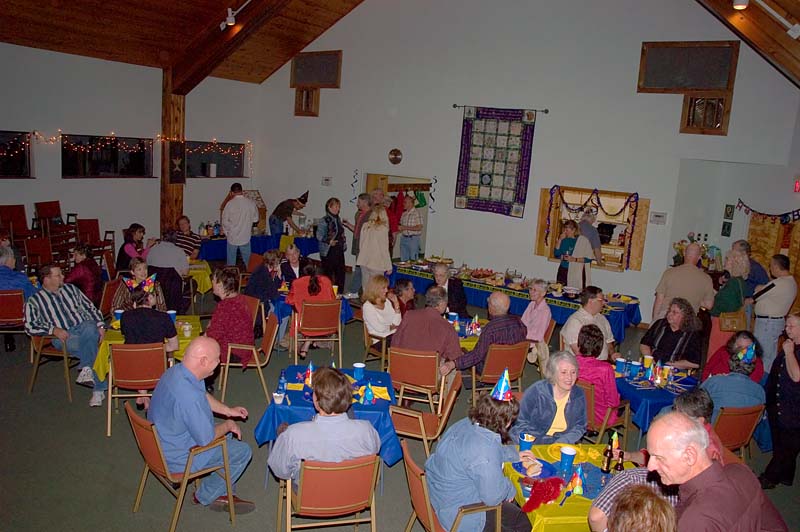 The party group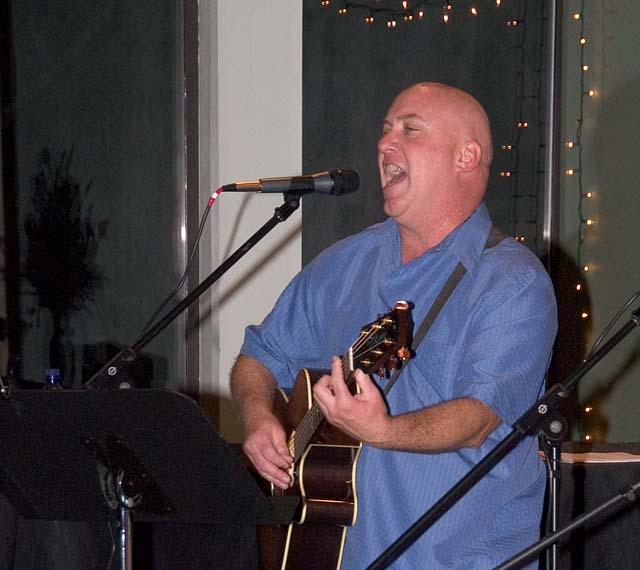 Walt played an awesome solo set


Special thanks to Mary Branson for all her help in organizing.
Much thanks to Mark and Sharon for helping with everything. Finally, thanks to all the guests for the food and for helping make this a great party.
Copyright © 2006 Dick Locke. All Rights Reserved.
Contact and Image Use Information