Thin Moon Book Cover Image
Copyright © 2003, 2006 by Dick Locke. All Rights Reserved. Contact and Image Use Information


Thin Moon
3/5/2006 Update: This image made a book cover. See below. Looks pretty nice! The book Any Old Wolf by Murray Silverstein is published by www.sixteenrivers.org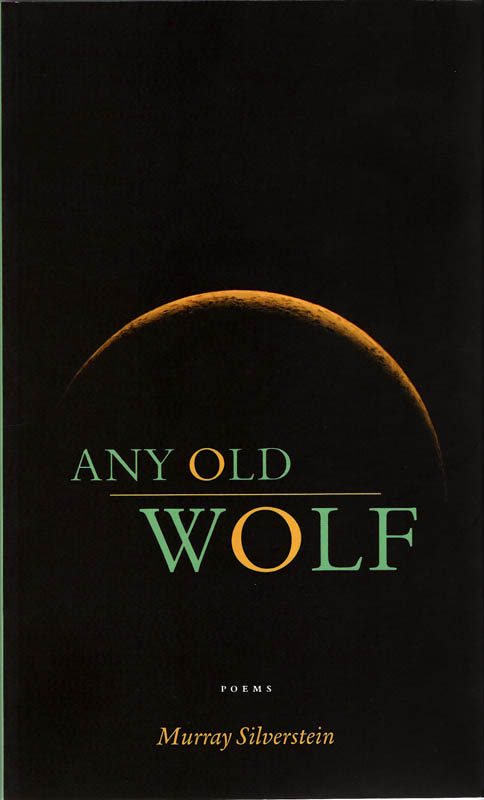 This is yet another image from the NHAC's "Neal" observing site in Dolen, TX
Moonset at the Neal Site, 7:51 p.m. 9/27/03. The moon is ~45 hours old, just over 5% illuminated. Nikon D100 DSLR, Takahashi FS-102 telescope with Nikon TC-301 2x teleconverter for effective focal length of 1640 mm @f32, 1.6 sec. exposure at ISO 200 setting.
Paul Downing's Home Page (more images!)
NHAC - Link to club's page
Dick's Pix (Dick Locke's Picture & Image Page)
Astronomy Pictures: Dick Locke's Astrophoto Gateway page....
Copyright © 2003, 2006 by Dick Locke. All Rights Reserved.
Contact and Image Usage Information