Walkers July, 2004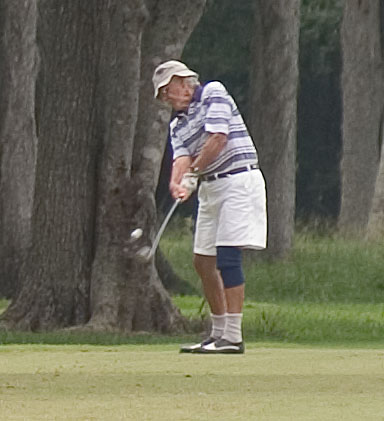 Sid Keeping his head down... But it was wet....

Jon stayed dry.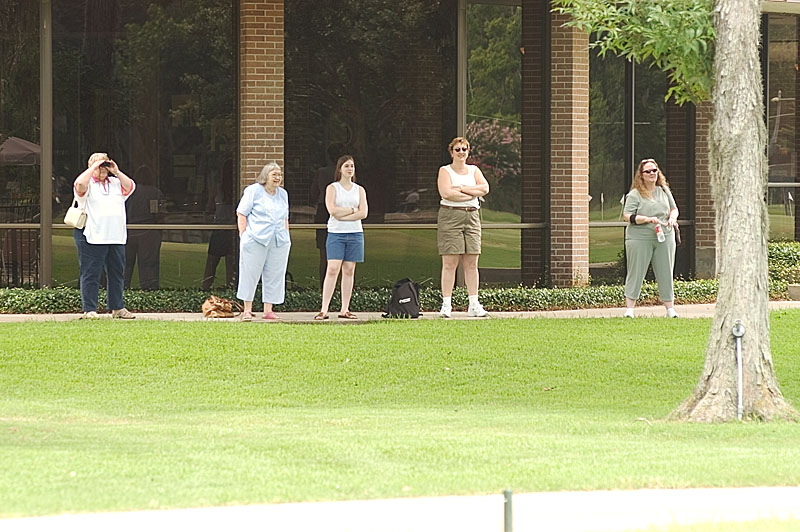 Watching the Menz...


Bob ended up on the fringe.


These are the un-cropped and un-enhanced shots. If you have any requests for processing a particular shot please let me know. -Dick Locke
All images with my Nikon D100 DSLR..
Copyright © 2004 Dick Locke. All Rights Reserved.
Contact and Image Use Information