Dick Locke's HAS site (near Columbus, Texas) pictures.
All images/content Copyright © 2005-2010, Dick Locke. All Rights Reserved. Contact and Image Use Information


March 7-8, 2008

HAS January 2010 Pictures

HAS August 2007

January 31, 2008

September 2007 HAS

HAS June 2007

IC 405, The Flaming Star Nebula
HAS Jan 2, 2006

IC 2177, Seagull Nebula
HAS Pix: 01/30/2006

NGC 1990 area from 2/26/2006

Antares and M4 area
3/25/06 - Southern Stuff, Sombrero, Leo Trio, Antennae...

September 19, 20, 21, 2006

Comet Swan, The Heart & Soul, October 28, 2006

November 19-21, 2006

Astronomy Pictures: Dick Locke's Astrophoto Gateway page....


M8 and M20 Area Featured Pictures
Dick's Pix (Dick Locke's Picture & Image Page)

Armadillo from 3/25/06 page
NHAC - Link to club's page

EarthShine on a Thin Moon

4/29/2006 (this page also includes comet pix from 4/26)

Comet, M101, cool nebulae


Butterflies from 4/26

Some scavengers were hanging around on one trip.
Houston Astronomical Society (HAS) home page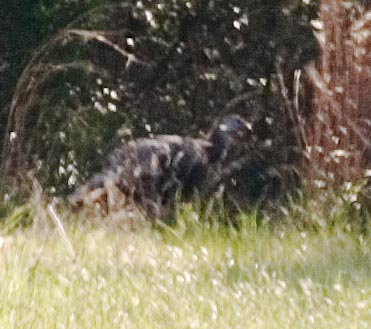 A Bigfoot quality shot of a big turkey at the HAS site. He was walking along the south brush line.
Click here and scroll down to see some real turkey pictures
Below are a couple shots of the HAS site and my setup using a ultra-wide angle (14mm) lens on my DSLR.


Copyright © by Dick Locke. All Rights Reserved.
Contact and Image Usage Information