Texas Hill Country Pictures 2005

Copyright © 2005, Dick Locke.
All Rights Reserved. Contact and Image Use Information


Texas Hill Country Bird Pictures
Pictures from my May 2005 trip to the Wimberley area, Texas, USA. Recent butterflies are here.

Little Wood Satyr
Per Gil: Your satyr is a Little wood-satyr, Megisto cymela, of the southern form, sometimes considered a separate species, Viola's wood-satyr, M. viola.

Two-Headed Butterfly!
This is a Great purple hairstreak, Atlides halesus per Gil! Not great pictures, but a cool butterfly...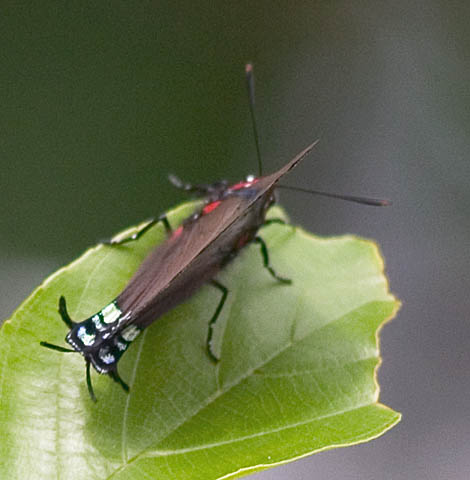 The birds go after the back end, which looks like a head but is expendable.


White Butterfly, ID pending.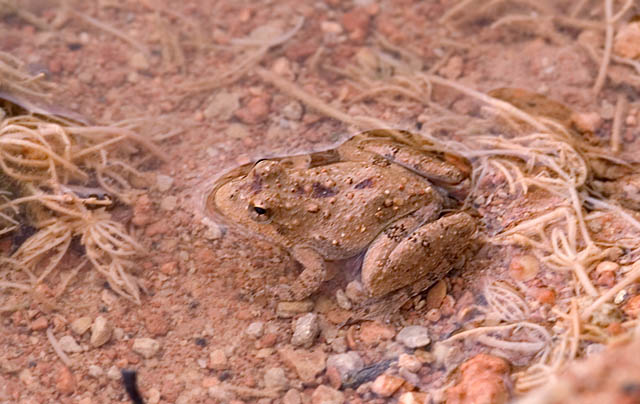 Inconspicuous Frog

Tiny Spider

Eastern Fence Lizard
Per Gil: Your "Lizard!" is a female Eastern fence Lizard, of the northern subspecies, Sceloporus undulatus hyacinthinus (sorry, but the "southern" subspecies occurs farther east). 2015 Update: I haven't known Gil to make an incorrect ID so far, but this looks a lot like a Texas Spiny Lizard...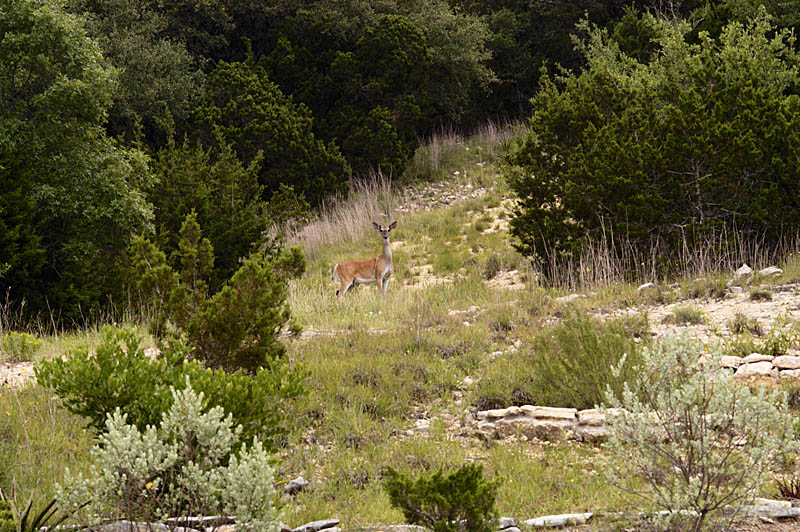 Plenty of Deer. This one looks pretty healthy...
Don't miss: Texas Hill Country Wimberley Pictures Page 1
West Texas Scenic Photography: Images by Dick Locke
West Texas Astrophotography by Dick Locke
Images Copyright © Dick Locke. All Rights Reserved.
Image Use Information